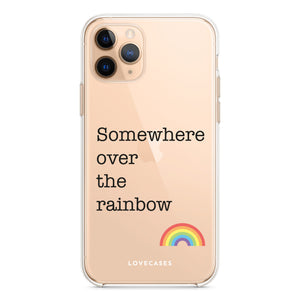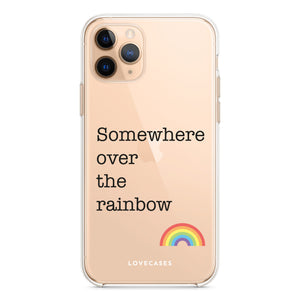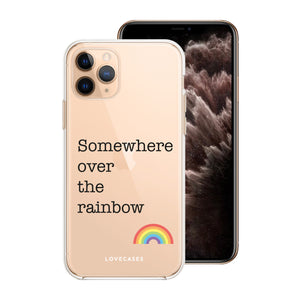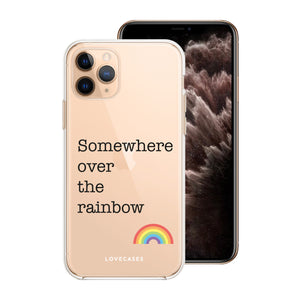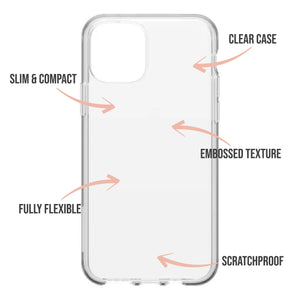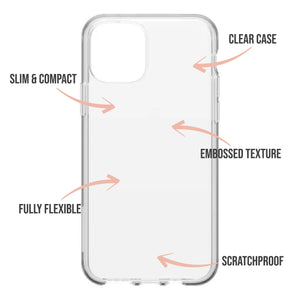 Somewhere Over The Rainbow Phone Case
Do you consider yourself the biggest fan of Wizard of Oz? Then you surely can't miss out on our newest Wizard of Oz collection featuring the most magical phone cases!
The important stuff:
The perfect fit
Access to all ports
Lightweight
Clear Flexible TPU Shell
Available for over 50+ models!