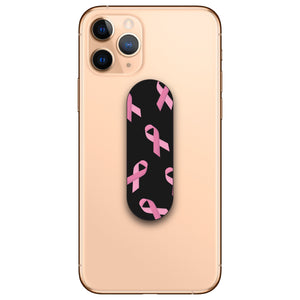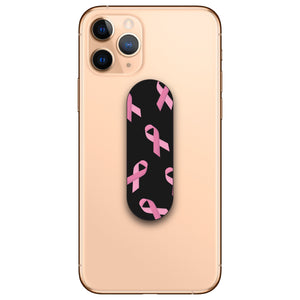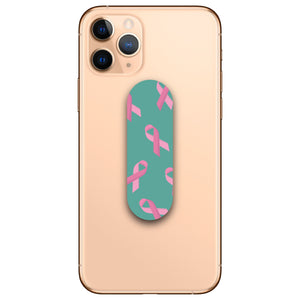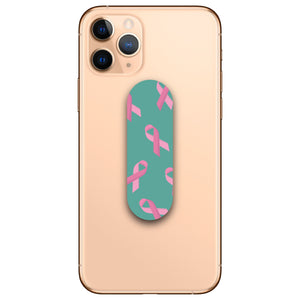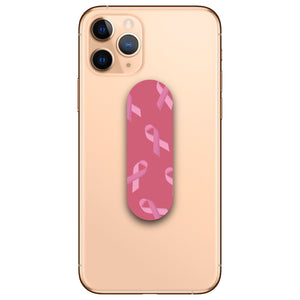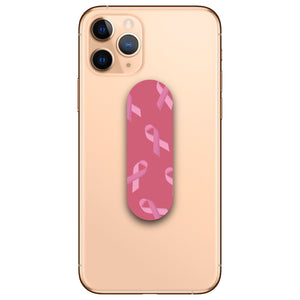 Pink Ribbon Phone Loop
The Pink Ribbon Foundation is a grant making trust with a mission to fund projects and provide financial support to UK charities which relieve the needs of people who are suffering from, have been affected by breast cancer, or who work to advance the understanding of breast cancer and its early detection and treatment.
100% of profits from the entire collection will be donated to the Pink Ribbon Foundation.
Clumsy AF? Same! Our new phone loops are here to help prevent life's little accident. Keep hold of your device or use as a stand to watch your fave shows with ease.
Made from a strong, durable lightweight material
Loop doubles as a viewing stand
Matching phone case available
Attach the Lovecases phone loop to the back of your phone or phone case. Push up the band to create space for your finger or lay your phone down to create a stand. Loops are reusable, simply wet the sticker to re-new the glue & re-stick.
*Please note, finger loops are sold separately to matching phone case.