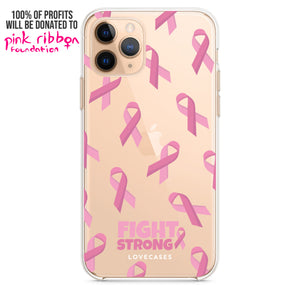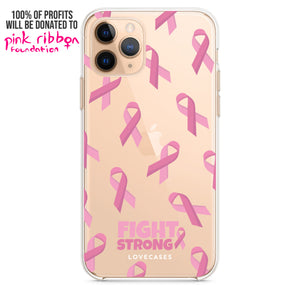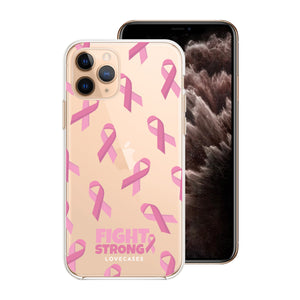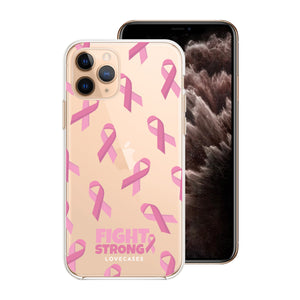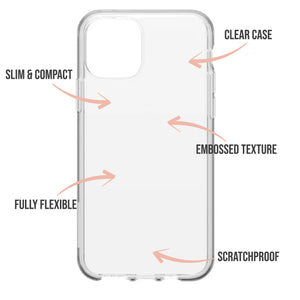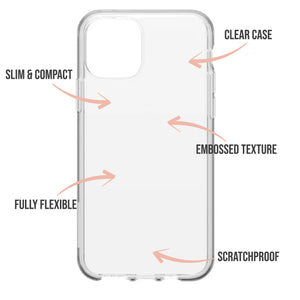 Pink Ribbon Phone Case
The Pink Ribbon Foundation is a grant making trust with a mission to fund projects and provide financial support to UK charities which relieve the needs of people who are suffering from, have been affected by breast cancer, or who work to advance the understanding of breast cancer and its early detection and treatment.
100% of profits from the entire collection will be donated to the Pink Ribbon Foundation.
The important stuff:
The perfect fit
Access to all ports
Lightweight
Clear Flexible TPU Shell
Matching phone loop available
Available for over 50+ models!