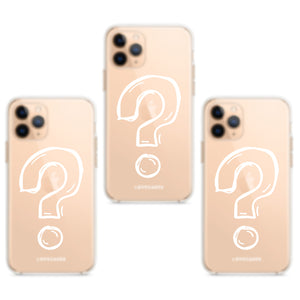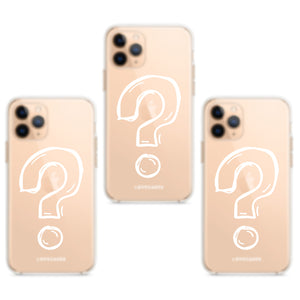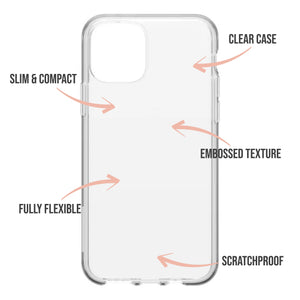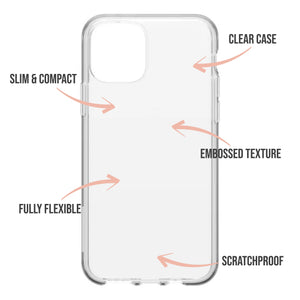 Mystery Phone Case Bundle
Love surprises? SAME! Get your hands on a lucky dip on ANY 3 of our phone cases!
*
The 3 designs
will be picked at random by the team &
we do not accept returns or exchanges on this product.
The important stuff:
The perfect fit
Access to all ports
Lightweight
Clear Flexible TPU Shell
Available for over 50+ models!