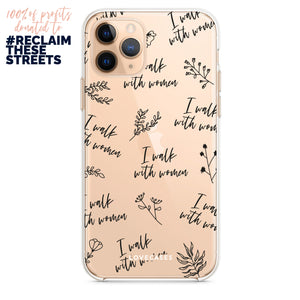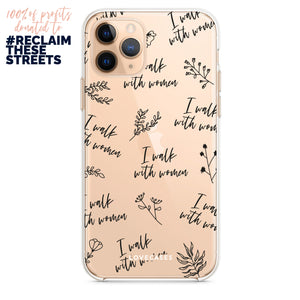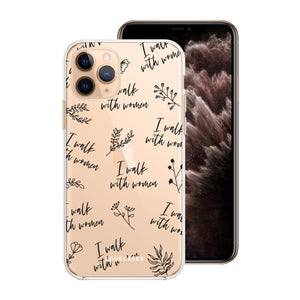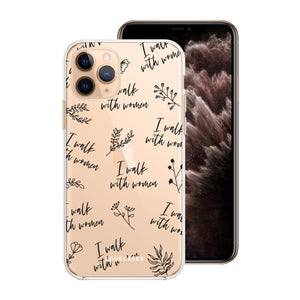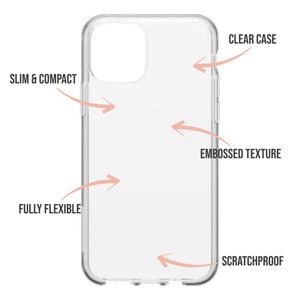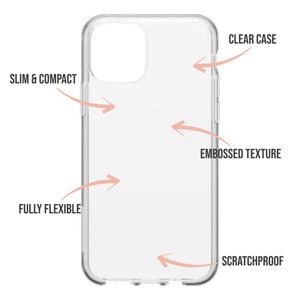 Black I Walk With Women Phone Case
100% of the profits from our I Am With Women Phone Cases and Loops are going towards Rosa- The UK Fund for Women and Girls via Reclaim These Streets.
Reclaim These Streets is working to make the streets safe for women regardless of what we wear, where we walk or what time of day or night it is. It's wrong that the response to violence against women requires women to behave differently so Reclaim These Streets speaks up on street harassment of women and girls, educates boys and men to take responsibility for the problem of violence against women and girls, and works to challenge misogyny in the way our laws are written and enforced.
The important stuff: 
The perfect fit
Access to all ports 
Lightweight
Clear Flexible TPU Shell
Matching phone loop available
Available for over 50+ models!