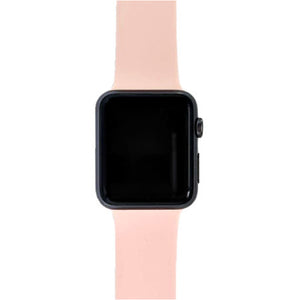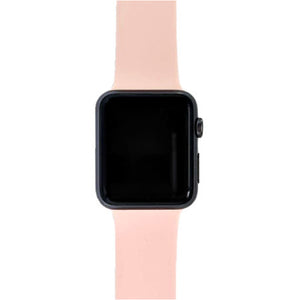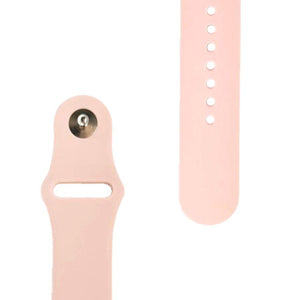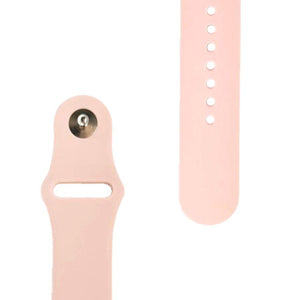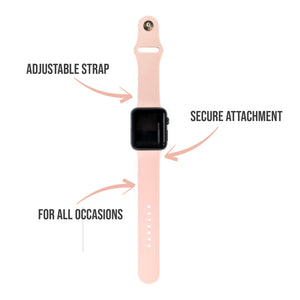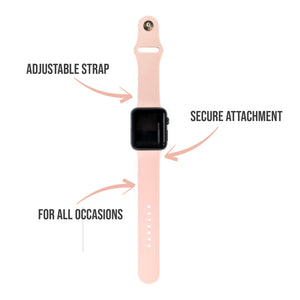 Apple Watch Pink Soft Silicone Strap
Crazy for pink stylish accessories? SAME!
Treat your Apple Watch to the ultra-high quality soft silicone strap in PINK. ✨
Comfortable, durable and stylish, this strap is the perfect way to personalise your Apple Watch and add some colour and style to your watch.