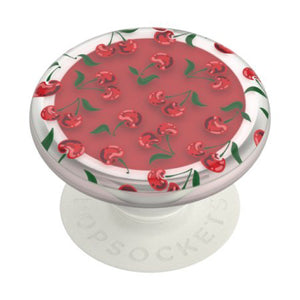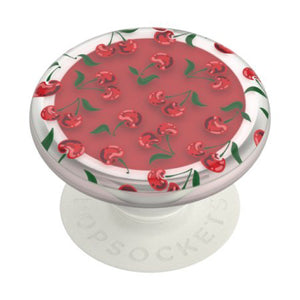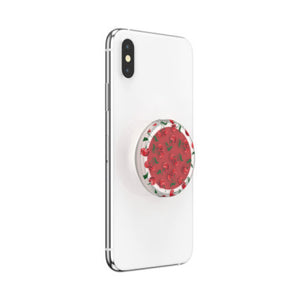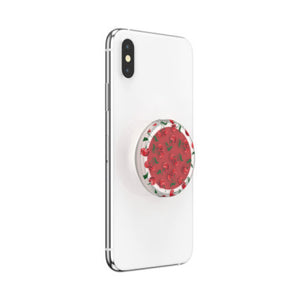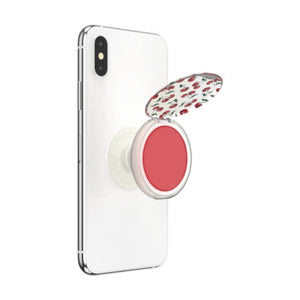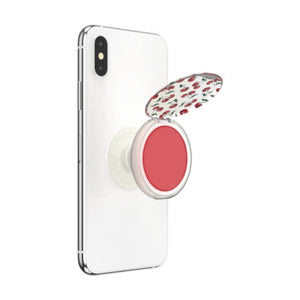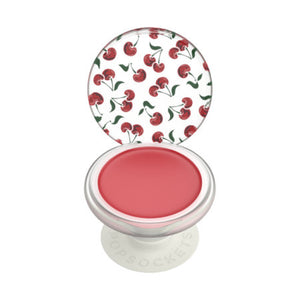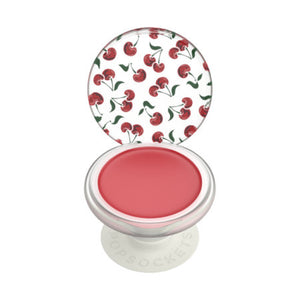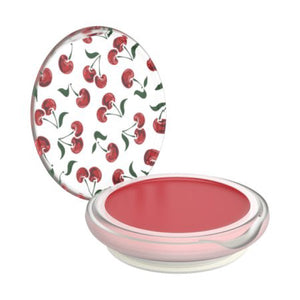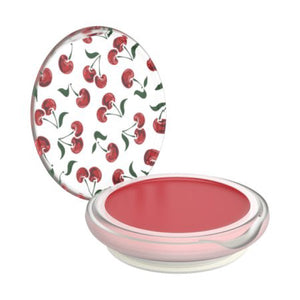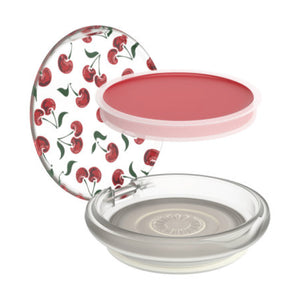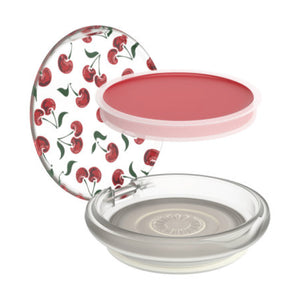 PopSocket with Sweet Cherry Lip Balm
Add extra grip to your phone with a super-sleek, compact and convenient Pop socket, this expanding stick-on accessory props up your device so you don't have to all while looking cute AF. This pop socket also functions as a lip-balm so you can top-up throughout your day. The 'Sweet Cherry' lip balm is animal cruelty-free and made with Vitamin E & beeswax.
The important stuff: 
Included 'Sweet Cherry' lip balm
Perfect for using as a grip, stand & headphone tidy
Sticks to phones, tablets & cases
*Please note, discount codes cannot be used on PopSockets.
* Please note, The PopSockets grip's gel is designed to stick to most materials, but it sometimes has issues with sticking to silicone and waterproof cases and anything with too much texture.

If the gel on the back of your PopSockets grip gets dirty, it may not stick as well. Just give it a quick rinse and let it dry. Remember, your PopSockets grip shouldn't be exposed to air for more than 15 minutes or the gel will dry out. After attaching your PopSockets grip resist the urge to pop it for at least 1 hour.